My cousin is Mike Allred. Yeah that Mike Allred, comic book legend, co creator of the TV show Izombie and so much more. He and his wife Laura were kind enough to put us up for a couple of days.
You can discover more about Mike and his world at.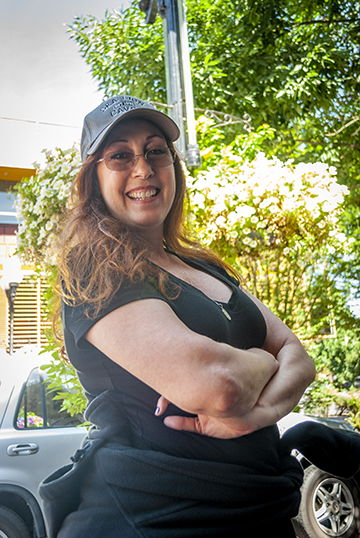 Quiet scene along the Willamette River
Like I mentioned earlier today was about killing time and not showing up too early at Mikes so as not to disturb his workday. And Oregon is one of the best places to do just that. Driving around and discovering new places are what these trips are all about and this day along the Willamette was a great day.
We spent the rest of the day with Mike and his family, getting caught up with each others lives and preparing for the big day tomorrow at he great American Eclipse!
Dexter Dam